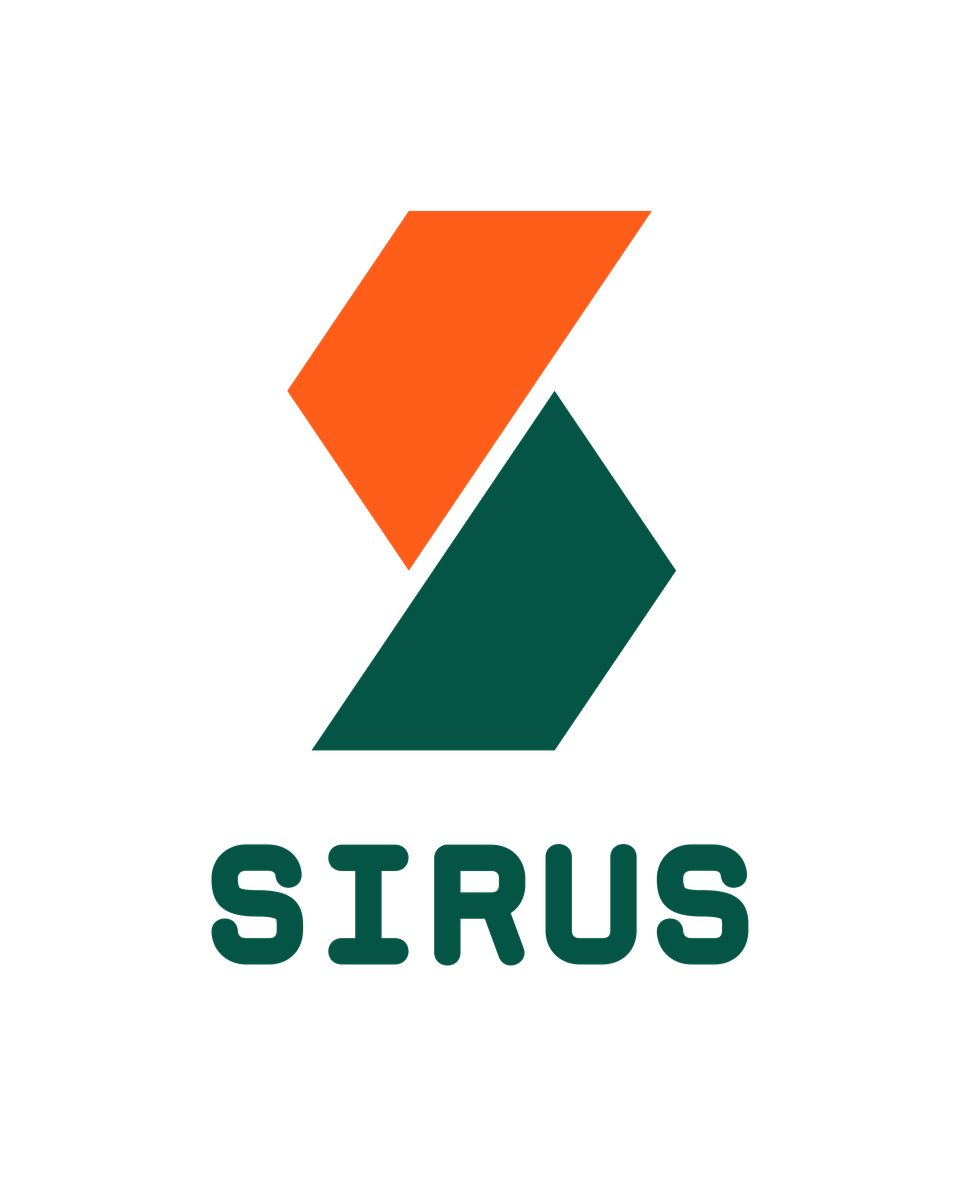 Sirus
We deliver smart innovation
Delivering smart solutions for the Internet of Everything.
We're a technology driven IT service provider with a proven track record in Microsoft solutions. We have solid experience in .NET and SharePoint, our aim is to bring specialised knowledge in our customers organisation to make them successful. By using the best methods, knowledge and profound technical experience, we deliver solutions faster and at a lower cost as well as ensure that your IT organisation is aligned to your business.
Data

Active in
IT
Interested in
Career site
http://sirus.be/careers
Employees worldwide/Belgium
30/30
Revenue worldwide/Belgium
-/-
Key partner
False
Location
Sirus

Verlorenbroodstraat 122
9820 Merelbeke

Contact
Patricia De Keulenaer




[javascript protected email address]