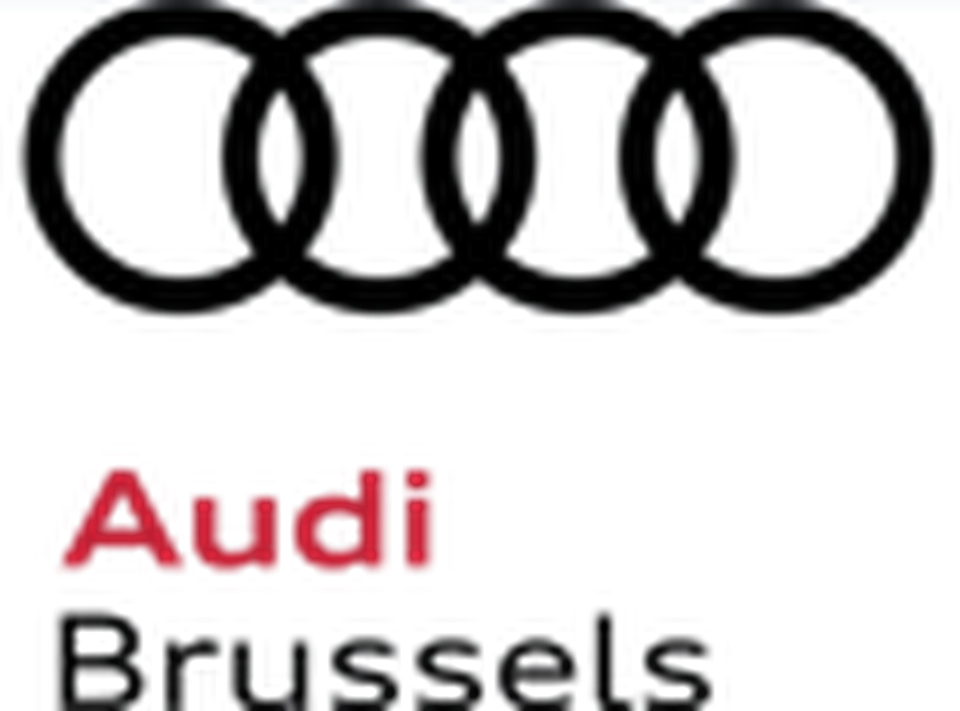 Audi Brussels
We from Audi Brussels are very proud that we can produce the Audi e-tron the first completely electric driven car within the Audi Concern as well as the batteries. That's why our 2700 employees and our factory are in full transformation. Formations, new production lines, sharing of expertise: we prepare our self for tomorrow. Human-oriented. Professional. Innovative.
Audi Brussels is one of the most favorite employers of Belgium. Audi Brussels makes sure that young people and more experienced people can use their talents efficient. If you want to do an internship, make your first steps in your career or develop yourself professionally, with Audi Brussels you can count on a strong partner.
The human resources of Audi Brussels are recently recertified with the title of "Top Employer 2018". This certificate confirms that our company offers an excellent work environment with numerous development possibilities.
Audi Brussels offers the employee's flexible workdays whether in the form of flexible working hours or working hour arrangements that allow flexibility in function of the production capacity that is necessary.
As an employer in the metal industry, Audi Brussels makes employment contracts based on collective labour agreements of the metal industry and that gives you as employee a lot of advantages. Apart from your competitive and performance-oriented salary package you also receive social contributions and perks.
Every employee receives apart from additional remunerations such as holiday pay and a thirteenth month also two collective bonuses according to the success of the company and our trading profit. Apart from that there is also an individual bonus based on personal objectives. The individual bonus can be cashed in many ways. There are different kinds of bonuses and different ways to enjoy these bonuses.
Extra employees are currently welcome with us. Will you soon be a part of the Audi adventure?
Data

Active in
Metaal Automobiel
Interested in
Burgerlijk Ingenieur - Electronic Circuits and Systems Burgerlijk Ingenieur - Electromechanical Engineering Industrial Engineering - Electromechanics Industrial Engineering - Electronics
Career site
http://www.audibrussels.be/brussels/web/nl/jobs/vacancies.html
Employees worldwide/Belgium
91231/2700
Revenue worldwide/Belgium
60,128 Mrd./1,399 Mrd.
Key partner
False
Location
Audi Brussels

Brits Tweedelegerlaan 201
1190 Brussel