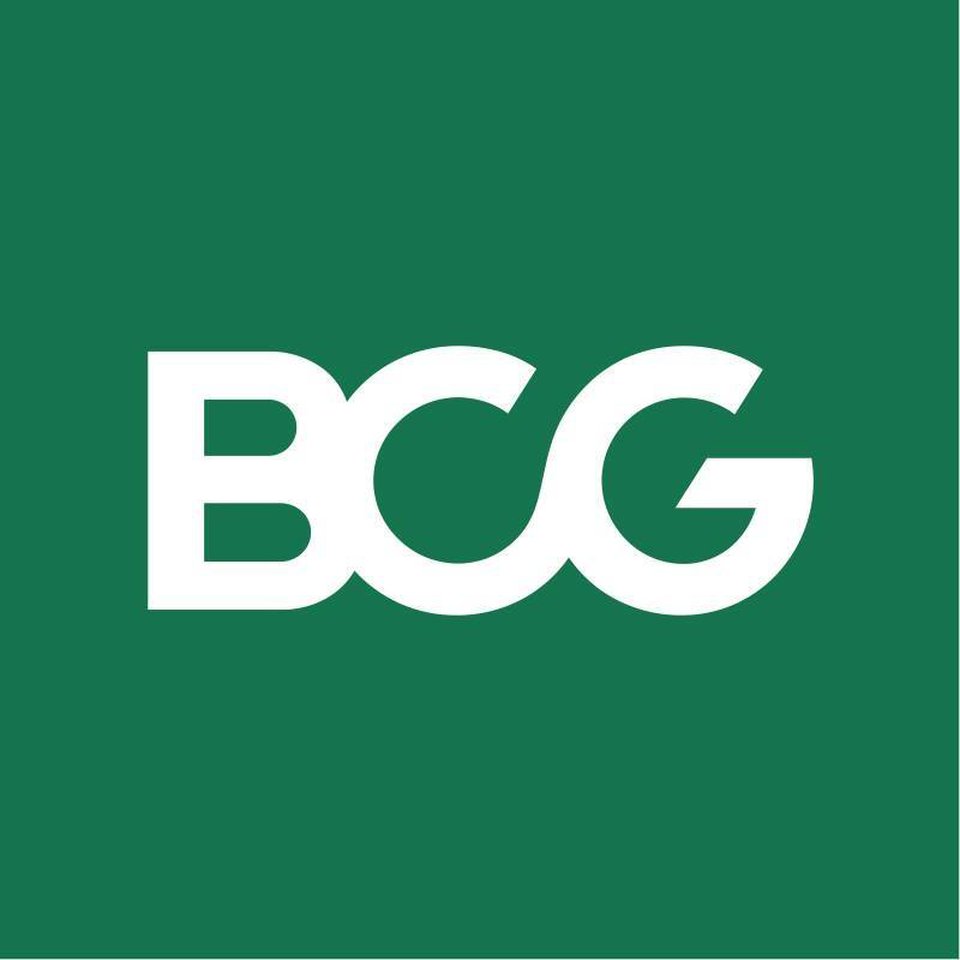 Boston Consulting Group (BCG)
BCG is a global management consulting firm and the world's leading advisor on business strategy.
At BCG, you will work daily with the world's leading businesses on a wide range of strategic challenges. We address each question as a unique problem, analyze the situation thoroughly and develop a strategy that helps our clients create and sustain competitive advantage.
The skills you have developed as a civil engineer are therefore highly valued at BCG.
Data

Active in
Consultancy Consulting
Interested in
Career site
http://www.bcg.be/join_bcg/
Employees worldwide/Belgium
16000/130
Revenue worldwide/Belgium
-/-
Key partner
True
Location
2018-278: Boston Consulting Group (BCG): 24607-74

Keizerinlaan 13
1000 Brussel

Contact
Natacha Da Silva
Campus Recruiting



[javascript protected email address]