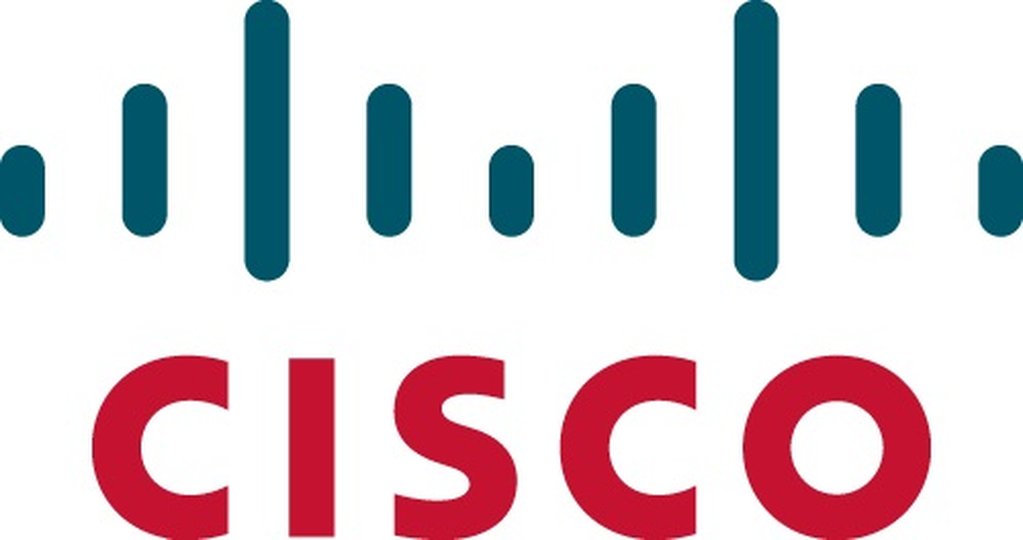 Cisco
http://www.cisco.com/c/r/weare/people-deal.html
Cisco didn't just build the Internet. We keep building it. First the Internet of computers. Then the Internet of people. Now the Internet of Everything. Our technology changes the way the world works, lives, plays and learns.
We connect everything – people, process, data and things. We innovate everywhere to create fresh ideas and possibilities. We make a meaningful difference that will benefit everyone – our people, our customers and the world around us.
We believe that changing the future requires more than just a special ability. Playing and thinking outside the box is an essential part of what we do, meaning your mindset and personality are just as important as your skills. Collaboration, innovation and creativity are more than buzzwords for us. They're strengths we look for in every employee. We are excited to meet all open minds, everyone who loves technology and dreams about the future.
Data

Active in
Technologie Telecom IT
Interested in
Career site
http://jobs.cisco.com
Employees worldwide/Belgium
70000/750
Revenue worldwide/Belgium
n/a/n/a
Key partner
False
Location


Pegasus Parc, De kleetlaan 7
1831 DIEGEM, BRABANT