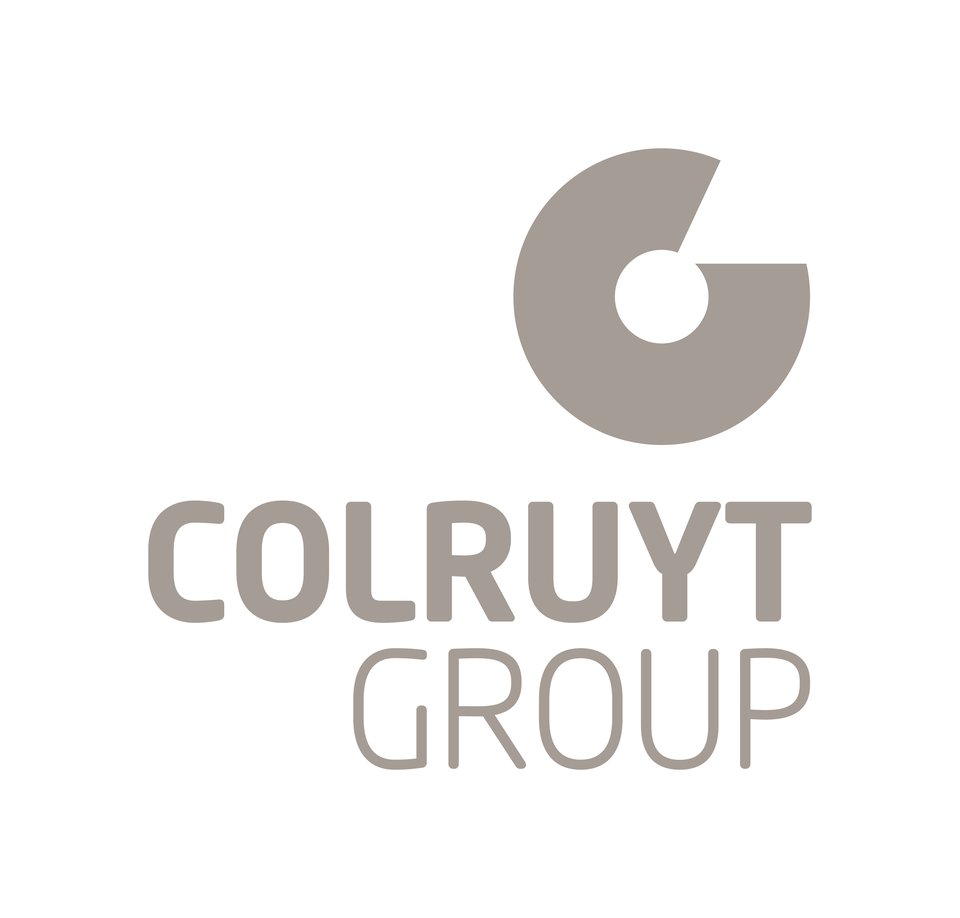 Colruyt Group Services
Colruyt Group, dat is meer dan je denkt
Zoek je variatie, ruimte voor jouw ideeën of een gezonde dosis inspiratie in je werk? Bij Colruyt Group vind je het allemaal … en meer!
We zijn de grootste retailer van België, produceren groene energie, hebben een eigen wijnbottelarij, maken heerlijke zelfgebrande koffie … En dat is nog maar een kleine greep uit al onze activiteiten.
Onze winkelmedewerkers kent iedereen uit de winkels van bijvoorbeeld Colruyt, OKay of Bio-Planet. Maar wist je dat we ook heel wat andere specialisten in huis hebben: ingenieurs, financiële specialisten, technici, digitale experten, analysten, marketeers, … noem maar op. Onze bijna 30.000 medewerkers gaan elke dag nieuwe uitdagingen aan. Heb jij ook zin in een eigenzinnige job met ruime carrière- en doorgroeimogelijkheden? Als starter krijg je bij Colruyt Group alle kansen die je verdient.
Ontdek op startatcolruytgroup.be hoe jouw talenten bij ons het beste tot hun recht komen.
Data

Active in
Distributie Consumer goods Andere
Interested in
Career site
https://jobs.colruytgroup.com
Employees worldwide/Belgium
30000/30000
Revenue worldwide/Belgium
9100000000/9100000000
Key partner
False
Location
Edingensesteenweg 196 - 1500 Halle

Edingensesteenweg 196
1500 Halle

Contact
Deborah Schaukens
Assistent Selectieverantwoordelijke



[javascript protected email address]


02 363 53 43