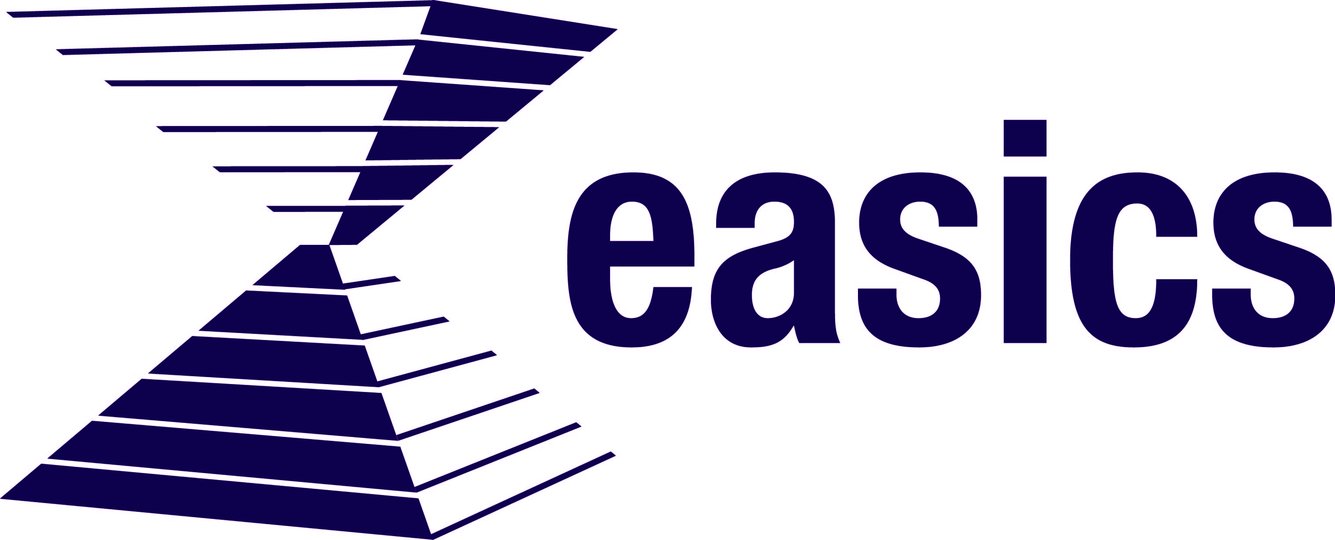 Easics NV
Easics is an innovative System-on-Chip design company, targetting designs in FPGAs and digital & mixed-signal ASICs.
Easics designs reliable and scalable high-performance & low-power embedded systems for leading product companies active in industrial, medical, aerospace, imaging, multimedia, wireless & wired connectivity, broadcast, measurement equipment.
Easics has an impressive track-record of chip designs for first-of-a-kind products including the fastest optical sorting machines, cochlear hearing implants, software-defined radio for smartphones, ultra low-power batteryless RFID tags, and the most accurate scopes and spectrum analyzers.
Our customers are OEMs (electronics, optics, mechanics) and semiconductor companies.
Easics is based in Leuven, Belgium and was founded in 1991 as a spin-off company from imec and the K.U.Leuven.

Data

Active in
IT R & D Telecom Technologie Elektronica
Interested in
Career site
http://www.easics.com/jobs#summerjobs
Employees worldwide/Belgium
14/14
Revenue worldwide/Belgium
./.
Key partner
False
Location


Gaston Geenslaan 11
3001 Leuven