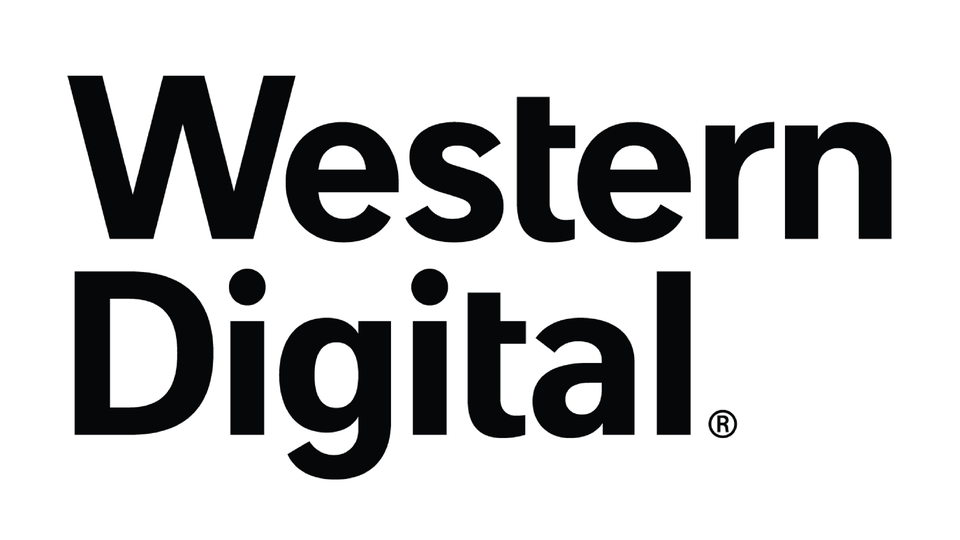 Western Digital
https://www.talentinvlaanderen.be/bedrijven/western-digital-internships/
Western Digital & ActiveScale
Western Digital is a leading provider of storage solutions and our Object Storage System, ActiveScale, is developed in Ghent. Actually, our core development team is based in the Ghelamco Arena.
ActiveScale is a storage system on which you can store billions of objects, we're talking here about tens of petabytes. Thousands of hard disks are used to store the data you put on the system e.g. images, documents, movies, results of scientific calculations... Want to read more? https://www.westerndigital.com/products/storage-systems/activescale-systems.
What will you experience?
This internship gives you a unique opportunity to feel the vibes of a local organization in the context of a worldwide market leader.
Western Digital sees the value and the quality of our engineering education and would like to get passionate interns on board to learn all about the distributed storage software. We are committed to have one of our senior engineers be your mentor during the internship.
If you like it and we like you.... We might in the coming years have a great journey ahead of us together!
Location
Western Digital

Ottergemsesteenweg Zuid (Ghelamco) 808
9000 Gent

Contact
Olivier Gustin
HR Manager



[javascript protected email address]



0489804975